Moderator
Tribal
Old Timer
Posts: 668 Member Since: 8 April, 2014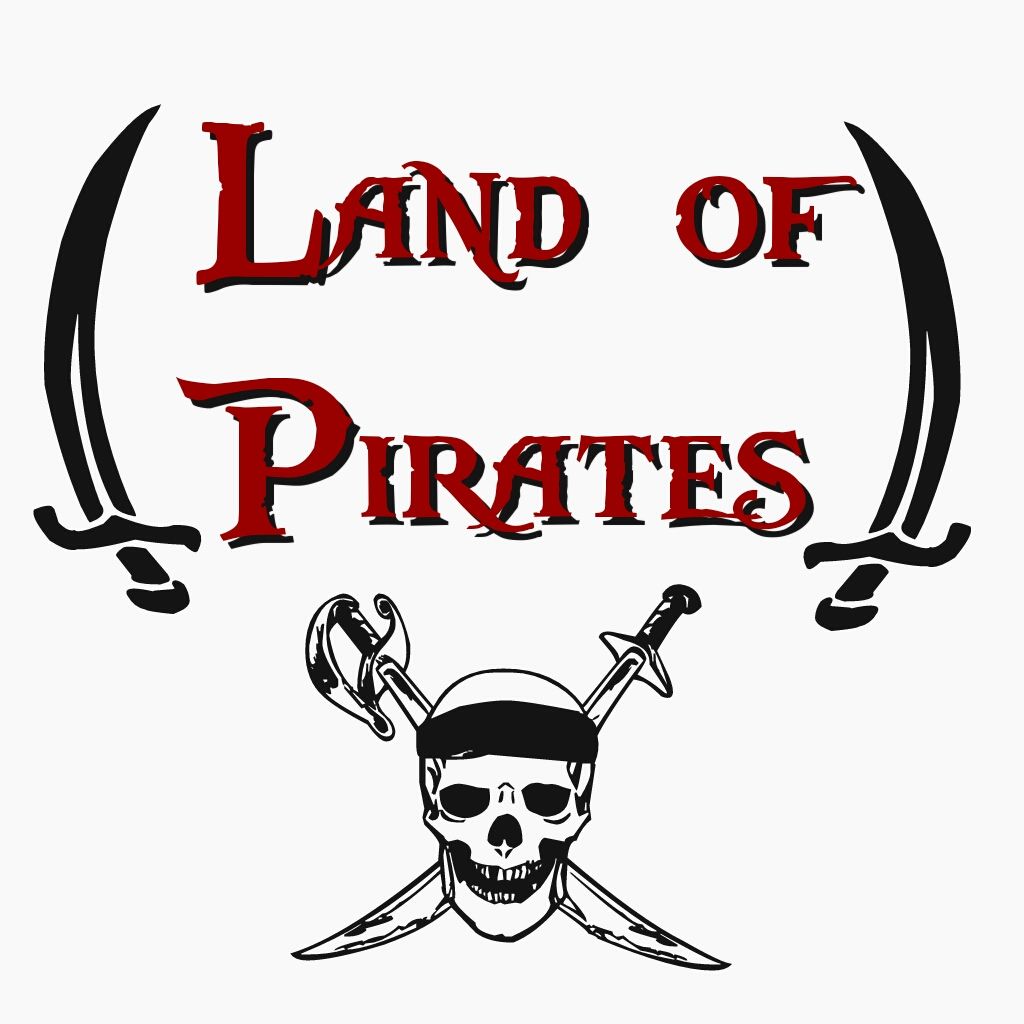 Ahoy there lads!
Prepare to venture far off into the blocky world of the Caribbean! You are free to build, explore, and play of course. You know the stuff; check in, checkout, and allow for other users to finish before you start something. There are some other things too.
Do not destroy other people's creations unless they say you can.
OFFICIAL TEXTURE:
http://survivalcraft.lefora.com/topic/19405055/master/1/?page=1#.U3Gpm8nn_qA
This is called BB Alpha, which is a texture made by me. All blocks aren't affected, but most are to give the world a realistic feel of the time period.
RULES:
The maximum time you can check out the world is 24 hours. Don't worry, you can always check out again once someone else gets a turn.
Keep in mind the date in the world; 1718. Don't build anything modern.
Don't create inappropriate things.
Do not destroy other peoples creations
Feel free to terraform the land however you please (does not mean you can destroy the place) just create new islands, and shape the land a bit.
Try to be inspired by old architecture. If you have played any Pirate games, like pirates of the Caribbean, or Assassins Creed 4, feel free to translate those world's here.
Build ports on other islands if you want. And terraform the world to make new areas to build.
Some things have already been built in the world, including a large pirate ship made by me.
So Have fun, and get started. Get some salty ideas.
Here's the first V2 world :
https://dl.dropbox.com/s/9bi0ztdb0ekxk7x/Pirates%20V2.scworld?dl=1
Go to the last page of this post to look if anyone updated the world, or checked out.
Last Edited By: TheBobsterblue 7 September, 2014 11:51:25. Edited 13 times